Residential and Commercial
Residential properties are where we do most of our work. Homes accumulate trash and excess stuff over time. Allow us to clear out the belongings you no longer want and give you back the clean space you've been missing. We can remove your junk and debris from inside as well as outside of your home so you don't have to!
Whether you're working on a remodel, clearing out an office space or an old building, you can count on us to clear out your space in a timely and efficient manner. Striving for customer satisfaction is our goal!
Hauling made simple for you, and haulers you can trust to be efficient!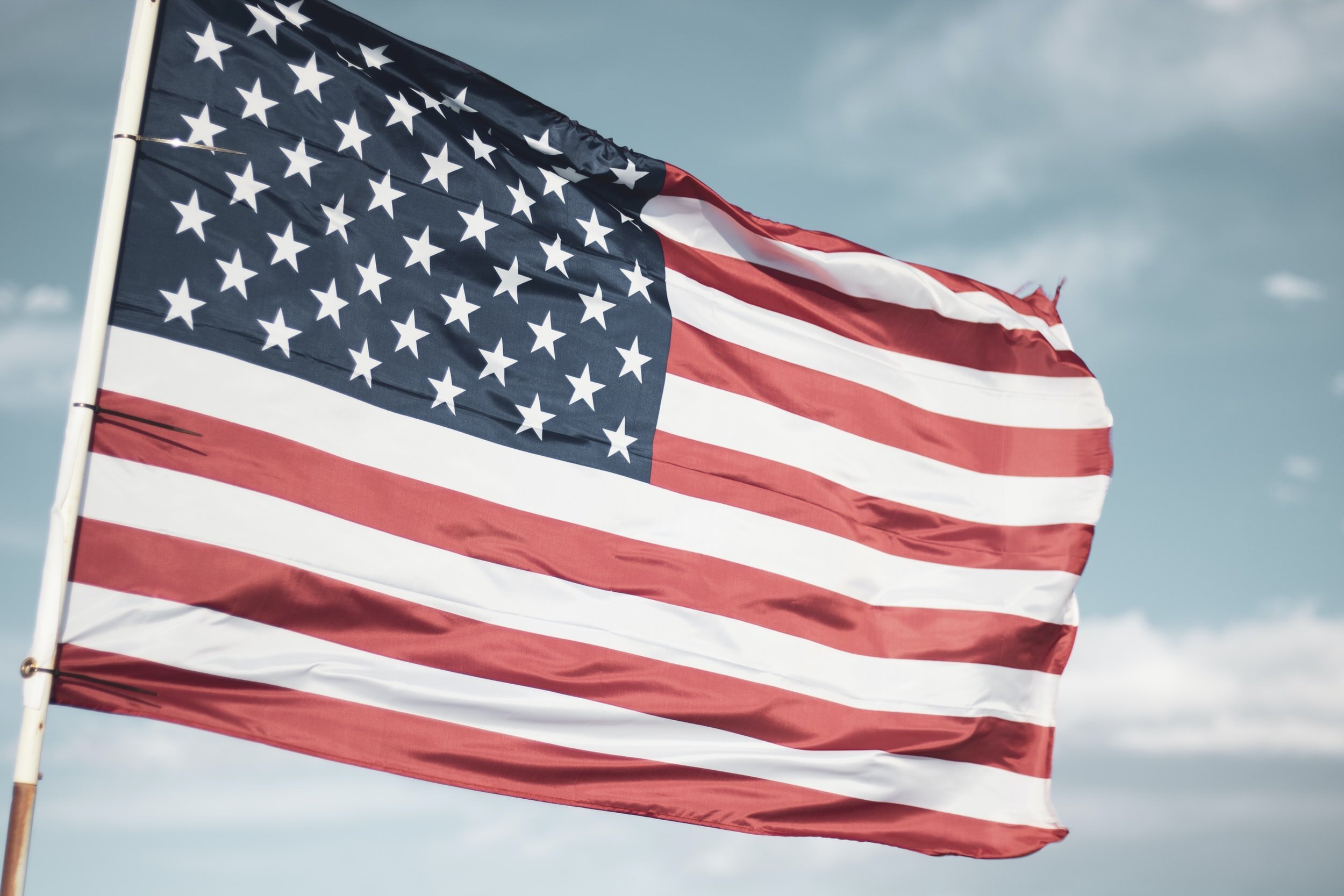 Military Discounts!
We are thankful to our military veterans for all they have done to help keep our country safe!
Show your military ID and you will receive a 10% discount off of your estimate. We thank you for your service!
Our Pricing
We charge by volume with a $125 to $175 minimum fee depending on location. Things that may affect the cost of your estimate are:
Accessibility of items, weight, difficult to move, need to be dismantled or they are tangled up in brush.
A free, no obligation estimate will be provided before any work is performed. If our quote is over your desired budget, you may simply decline.
Extra Cost Items
Mattresses

Box springs

Appliances with refrigerant

Propane tanks

Tires